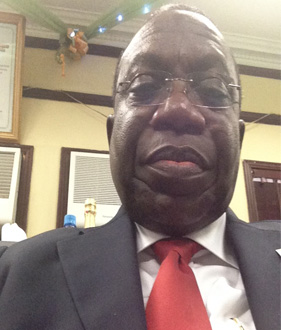 We are a group of Mental Health Professionals and Health Management experts operating in the Nigerian environment, and seeking to raise the bar in mental health awareness as well as health services delivery.
Our purpose is to make the generality of Nigerians aware of the broad spread and ramifications of mental illness, and to bring to conscious awareness the deleterious impact that unrecognised and untreated mental illness is having on our productivity and quality of life as a people. On the other side, we intend to show how the whole of society, including Industry, stands to gain as return on investment by investing in enlightenment on mental illness, helping to attack ignorance and stigma, working on programmes to enhance and preserve mental wellness, and participating in the creation of a system that makes recognition and early treatment available from the earliest point of contact for every citizen.
We shall be having a lot of conversations on this page to push this health and social improvement agenda, and we hope you will come with us.
Welcome to our world.
Dr Femi Olugbile FRCPsych FNIM